Last update:
10:00
Next update:
10:15
Linux News
Top 10 news items with respect to Linux.
02
Kubernetes 1.21 available from Canonical
Today, Canonical announces full enterprise support for Kubernetes 1.21, from cloud to edge. Canonical Kubernetes support covers MicroK8s, Charmed Kubernetes and kubeadm. Starting with 1.21, moving forward Canonical commits to supporting N-2 releases as well as providing extended security maintenance (ESM) and patching for N-4 releases in the stable release channel. This allows customers to […] (Ubuntu News 08/04 21:32)
03
FSF's LibrePlanet 2021 Free Software Conference Is Next Weekend, Online Only
by George Whittaker On Saturday and Sunday, March 20th and 21st, 2021, free software supporters from all over the world will log in to share knowledge and experiences, and to socialize with others within the free software community. This year's theme is "Empowering Users," and keynotes will be Julia Reda, Nathan Freitas, and Nadya Peek. Free Software Foundation (FSF) associate members and students attend gratis at the Supporter level.  You can see the schedule and learn more about the conference at https://libreplanet.org/2021/, and participants are encouraged to register in advance at https://u.fsf.org/lp21-sp.  The conference will also include workshops, community-submitted five-minute Lightning Talks, Birds of a Feather (BoF) sessions, and an interactive "exhibitor hall" and "hallway" for socializing. Go to Full Article (Linux Journal 09/03 18:00)
04
Open Source Ingenuity
Watching the Mars rover, maddog is delighted to observe that the small helicopter it carries named Ingenuity has many off-the-shelf components and runs under Linux using free and open source software. (Linux Magazine 25/03 09:03)
05
Arch Linux 2021.02.01 and MX Linux mx-19.3 (Linux Magazine 05/03 10:31)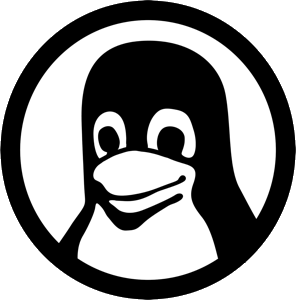 news.linuxbe.com - Copyright © 2016 - 2018
Concept en realisatie door www.linuxbe.com - Linux Belgium - the business interface to the linux community.
Thanks to Anthony Liekens.