Last update:
14:00
Next update:
14:15
Linux News
Top 10 news items with respect to Linux.
02
The Long Life of Open Source Code
As two examples of how open source code can evolve, maddog discusses the long history of text editors and of the RAND message handling system. (Linux Magazine 28/04 07:07)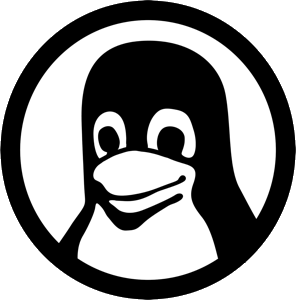 news.linuxbe.com - Copyright © 2016 - 2018
Concept en realisatie door www.linuxbe.com - Linux Belgium - the business interface to the linux community.
Thanks to Anthony Liekens.