Last update:
01:45
Next update:
02:00
Linux News
Top 10 news items with respect to Linux.
02
Linux Mint 20.2 Now Available and Better Than Ever
The developers of Linux Mint have gone a long way to perfecting the desktop experience. (Linux Magazine 15/07 19:55)
03
KDE Plasma 5.22 Released with Better Stability and Usability Across the Board
The KDE Plasma desktop development has kicked into high gear and the latest release reflects newfound popularity and drive behind the open-source environment. (Linux Magazine 17/06 22:30)
04
Kicking off the 2016 End-of-Year Fundraiser
Thanks to a single staff member, ten volunteer board members, and dozens of interns, volunteers, and members, the Open Source Initiative (OSI) protects and promotes open source software, development and communities, championing software freedom in society through education, collaboration, and infrastructure, stewarding the Open Source Definition, and preventing abuse of the ideals and ethos inherent to the open source movement. (OpenSource.org 23/11 13:08)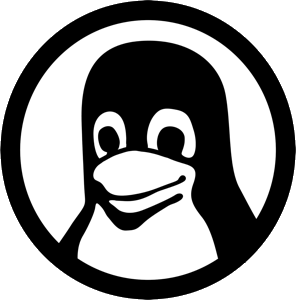 news.linuxbe.com - Copyright © 2016 - 2018
Concept en realisatie door www.linuxbe.com - Linux Belgium - the business interface to the linux community.
Thanks to Anthony Liekens.